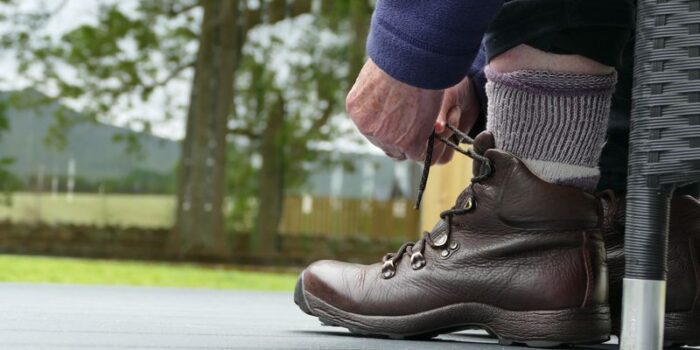 Langton Field Caravan Park's trees are at their best this month – with great colour as autumn progresses.
We get so many people visiting the area for the dramatic autumn scenery and our holiday homeowners love coming this time of year too.
On the farm, we have been busy with the sheep – very busy! But we still take time to make sure the grass on the park is mown and that everything is ship-shape for our family of homeowners.
We see fewer cyclists at this time of year, but there are plenty of people out walking – and don't worry – the goats will not be on the park eating grass!