Finding a quiet static caravan park
Here's our guide to finding a quiet static caravan park in Eden, the Lake District
A static caravan in Eden is idyllic for those seeing a quiet holiday home close to the Lakes District and the Pennines. But finding the right one can be quite a challenge. The lucky static caravan holidaymakers that found Langton Field Caravan Park know all about the benefits of our park, but if you haven't been, here are a few helpful tips for choosing a quiet park (and hopefully ours!)
Location, location, location.
Check traffic.
Check noise.
Be exclusive.
Join the right extended family!
Seasonality
Like most other parks, we are closed from January – March, but what's important is what's happening once the park opens up again. Traffic during the key holiday periods needs to be considered. If you plan to visit the Lakes – remember the traffic queues can be busy – especially around Ullswater. It's lovely to see, but if you want tranquillity to unwind, then look for a park away from that hustle and bustle – you can take a trip but come home to peace and quiet.
Springtime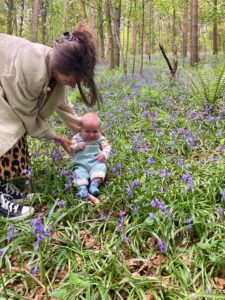 It's exceptional here. Not only are there lambs in the fields, but we have the most magnificent bluebell displays.
Around Appleby, the Horse Fair in June does make things busy, but again, we are far enough away to miss the hustle and bustle – but near enough if you want to explore the fair.
We're a small site, run by the family and our day job is the farm. You can't get a more seasonal job, and our holidaymakers get to see so much change on every visit. From lambing time in the spring to clipping sheep, and working the land for winter crops, there's always something new to see.
Accessibility
When you want to come away for a long weekend or a week or two or three, you want to be able to arrive as quickly as you can. Langton Field Caravan Park is very accessible off the A66 and many of our holidaymakers travel less than 2 hours to get here.
Birds and bees
There's an abundance of birds in the area, so whilst it is quiet, you will hear the chatter and songs of the birds.
Picture-perfect panorama
When you want to take a picture of a stunning view, you don't really want it ruined by strangers inadvertently photobombing your picture. Well in a peaceful location like Langton Field, you have terrific vistas and will rarely see people spoiling the view. Bluebells, fells, sheep, wildlife, stunning fields, stone walls, rivers, waterfalls, so much to photograph.
Plenty of walking and cycling options
If you are a fan of the fells, there are so many walks from the door, lowland strolls (fit for baby buggies), or more tasking walks or cycle rides.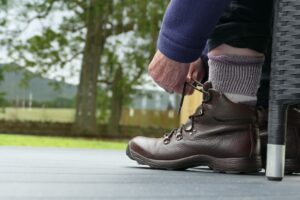 Number one has to be High Cup Nick and Peeping Hill. High Cup was carved out by glaciers and will give you a spectacular view.  There are lots of trails from around Appleby – you will find lots on this link to All Trails – Appleby area.
Be part of an extended family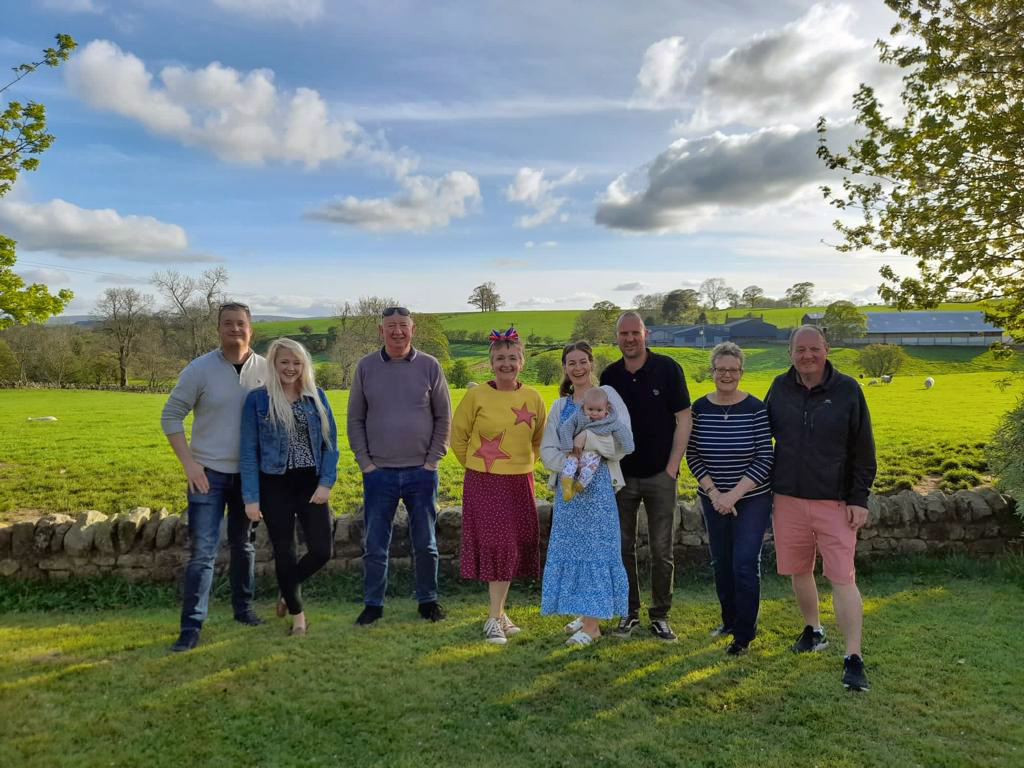 We like to get to know the families who have caravans in our park, they're a great bunch who have supported us so well as we started to develop our park. We've currently only got 2 more spaces waiting for two new families, so if you'd like to come and explore what we have to offer – just pick up the phone and arrange to come and see us. You'll be very welcome, and we can put the kettle on.
Be sure to check out our Caravans for sale page for more information and updates.
To make an appointment call Gavin and Anya on  01768 351547 or 07968 760375 or email: langtonfieldcaravanpark@btinternet.com